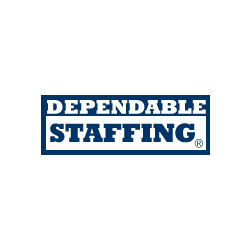 Registered Nurse - RN
Phoenix, AZ
Dependable Staffing is currently recruiting Registered Nurses to work back office positions in clinic settings.

Job duties include but are not limited to telephone triage, prescription refills and assisting with walk in appointments.

Job Requirements:



1 year of recent experience working in clinic or hospital setting

Current Arizona license in good standing Current CPR card

TB screening

Documentation of MMR vaccinations or titers

Documentation of flu vaccination 11/01- 4/01



Current available positions are Monday- Friday, 8am-5pm. Current schedules are flexible and offer per diem, part time and full time availability. Clinics are conveniently located to meet employee preferences to limit daily commute.
18576